Design.

Develop.

Deploy.
Our version of Digital Tech Revolution starts with a spark
of idealogical genius.
You plan, we deliver

Everytime.
With expertise in digital and technical advancements,
our team delivers exceptionally crafted products for your company.

You plan and let us do the magic !
Simplifying your tech challenges
Features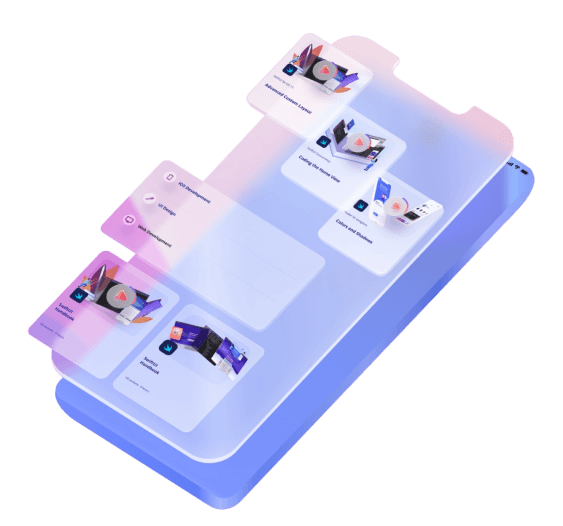 Customized Applications
Building custom web & desktop apps which caters your actual requirements. Challenges have never been THIS EXCITING!
Tech Marketing
Gone are the 'just photoshoot & videoshoot' days! Curating brand based tech-marketing strategies and campaigns is the real deal now.
Personal Branding
Sail & Sell your personal story with the world. You share the purpose, we shall do the rest.
You do the business,

we'll handle the rest.
With the right team, you can improve your brand business by building credibility among your customers, helping them and solving their problem. We are committed to solve problem that challenges us.

JUST LIKE YOU.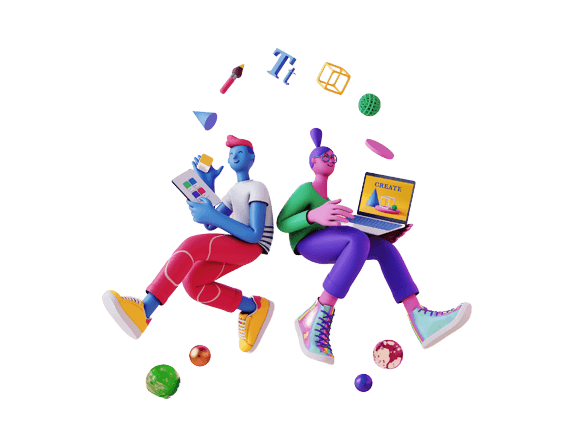 Simplifying your tech challenges
Services
Software Development
Creating tailored software solutions to meet specific business needs and brought to life through animation. Optimised for SEO as standard.
IT Consulting
Assisting businesses in Strategic Technology Planning, Technology Assessment and Technology Roadmapping.
UI/UX Design
Product and app design direction to discover aesthetic solutions which are logical, easy to use, and align with your brand.
Cloud Services
Developing and deploying applications that leverage cloud resources. And, Ensuring the security of data and applications stored in cloud platforms such as AWS or Google Cloud
Case studies
It's never about work - it's always about the stories... Creating and understanding our client's needs and requirements and working for the same, learn about our specific paths for each projects we've worked for....
See More